Look for the best option of
TRIP TO PUCALLPA
Amazon World, is a company with extensive experience in tourism; because in 20 years of work he knows perfectly the Amazon Region in Peru, especially in the Ucayali Region (Pucallpa).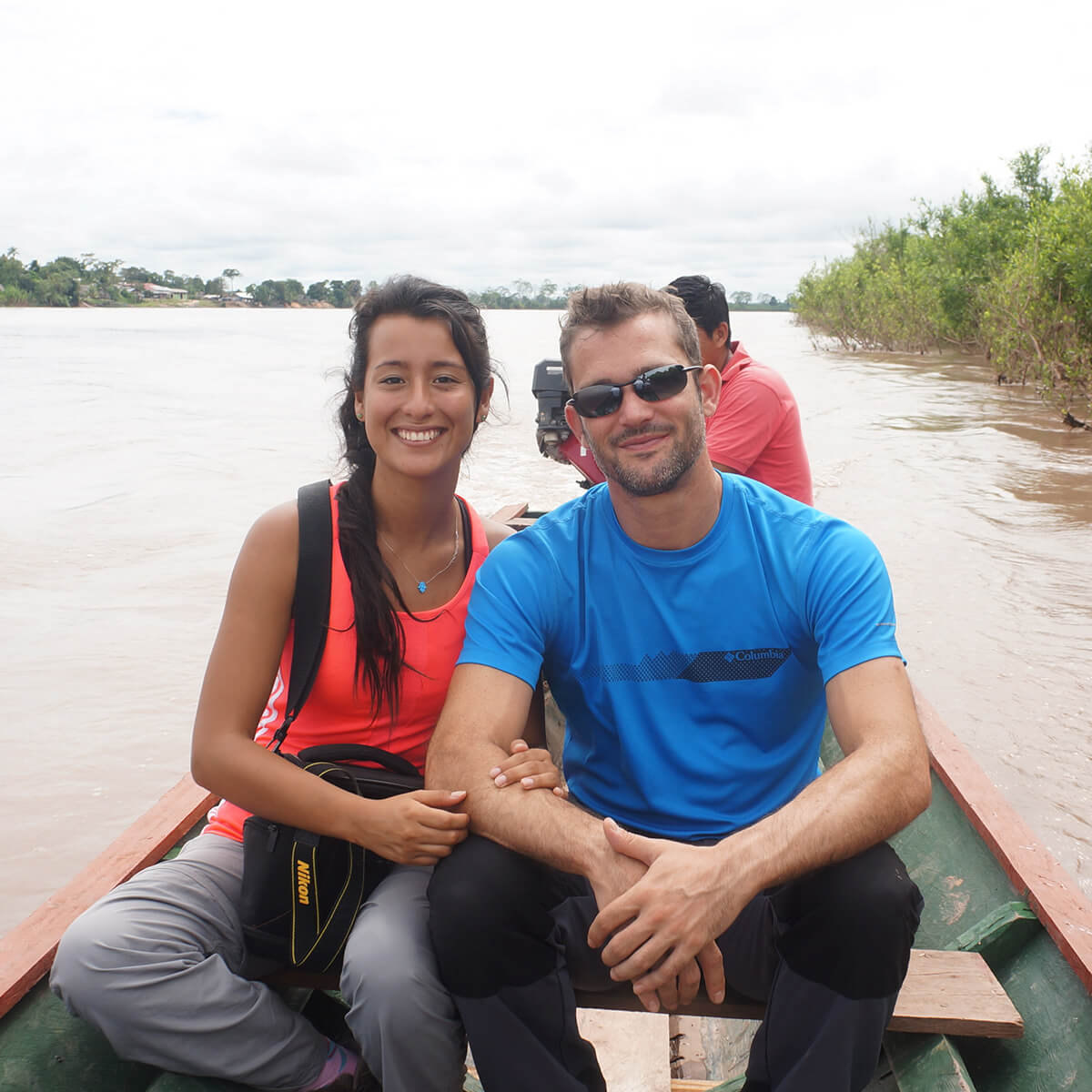 Conventional Tours
With the conventional tours you can get to know Pucallpa and the Ucayali Region in the most comfortable way and especially the most crowded places with the quality you deserve.
Unforgettable Experiences
Our team is trained to provide you with the best, so you can have unique experiences in exclusive work places in Amazon World.

TRAVEL TOGUETHER IS...
Safe and Tranquil Travel

Always Magical Journeys

Passion for Tourism

Socially Responsible

Eco-Friendly
[rt_popup_video popup_video_link="https://www.youtube.com/watch?time_continue=98&v=7TtiHoBma8I" popup_video_image="6021″]
OUR TEAM
All our collaborators have the same philosophy at work: Commitment, quality and experience. Knowing this we present ourselves: