AMAZON LIFE
WORKING SILENTLY TO HELP COMMUNITIES BOTH NATIVE AND MESTIZES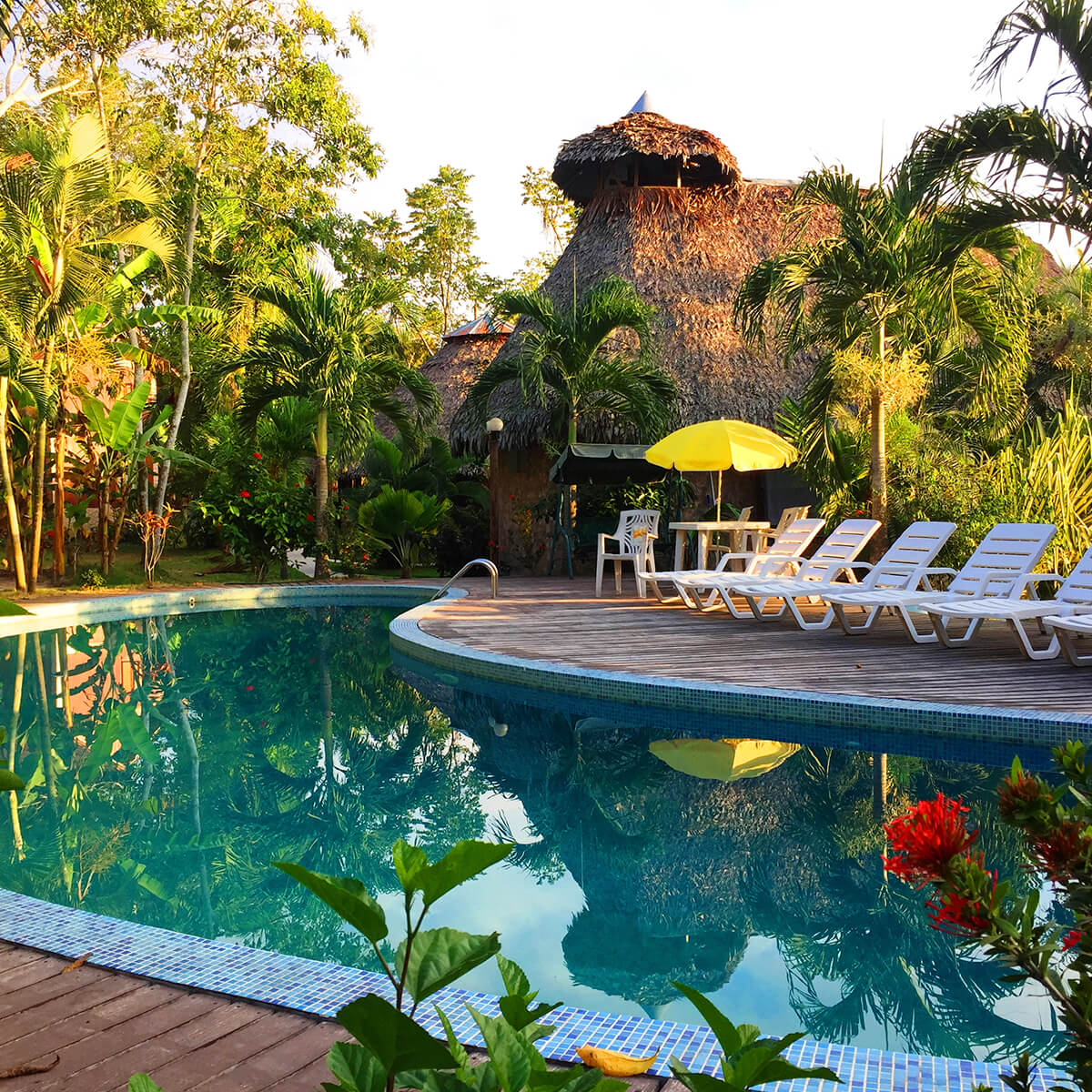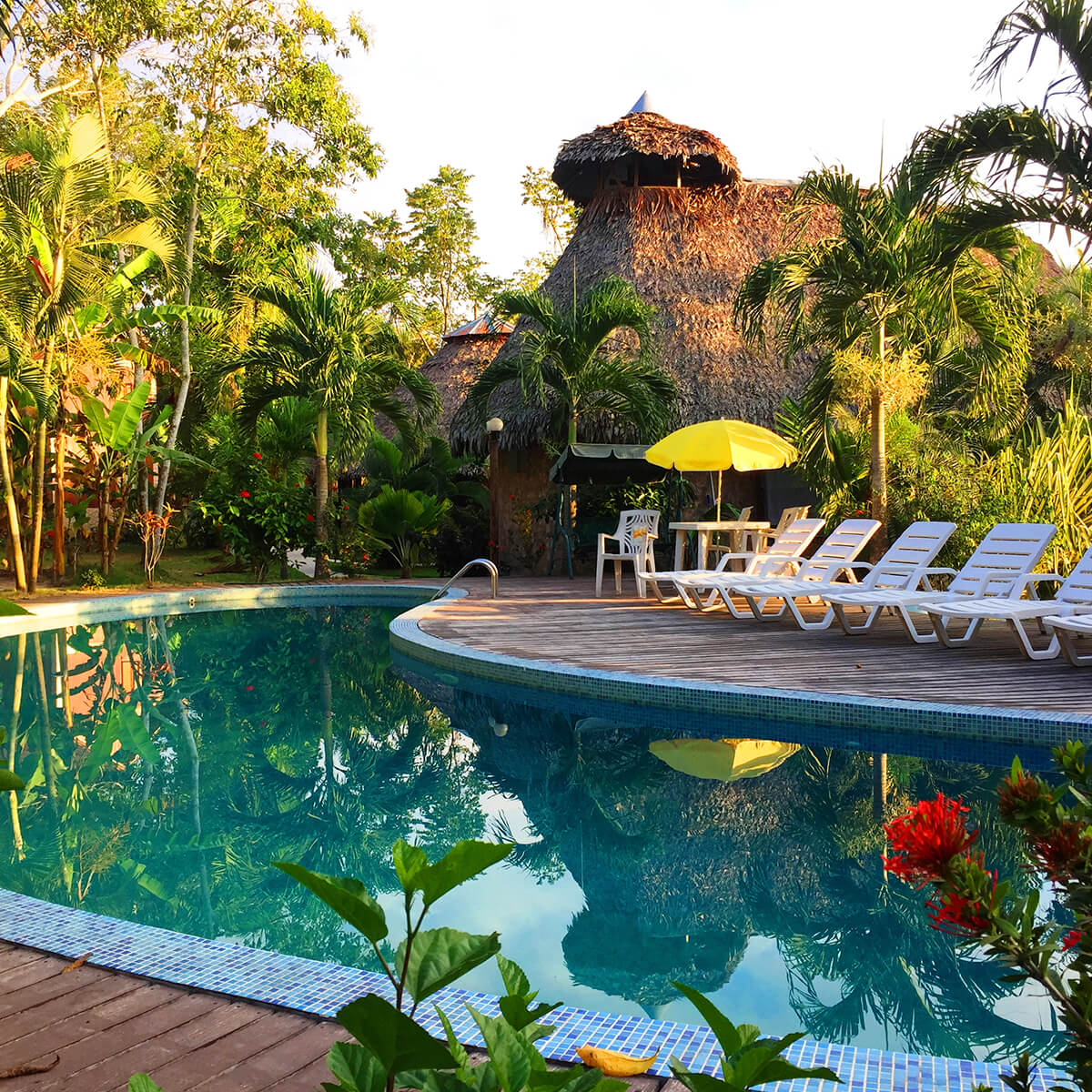 The Amazon World Co. has a non-profit organization which has been working silently to help both native and mestizo communities in the fields of health, education, culture and nature protection.
Currently there are health and education programs in favor of children in extreme poverty.
The funds that our organization manages come from commissions that our products have in their costs.
When you buy a service from Amazon World, you are collaborating with the projects of our organization.